Please contact accommodation provider direct for availability and bookings.
317 kilometres south east of Perth
Karlgarin has a population of less than 50 people and was first settled to support farming in the early 1920s. It derives its name from the Aboriginal name of a nearby hill and means 'place of fire'. The town was first recorded by Surveyor General J S Roe in 1848 and was a soldier settlement site first gazetted in 1931.
Nearby Tressie's museum offers a collection of pioneer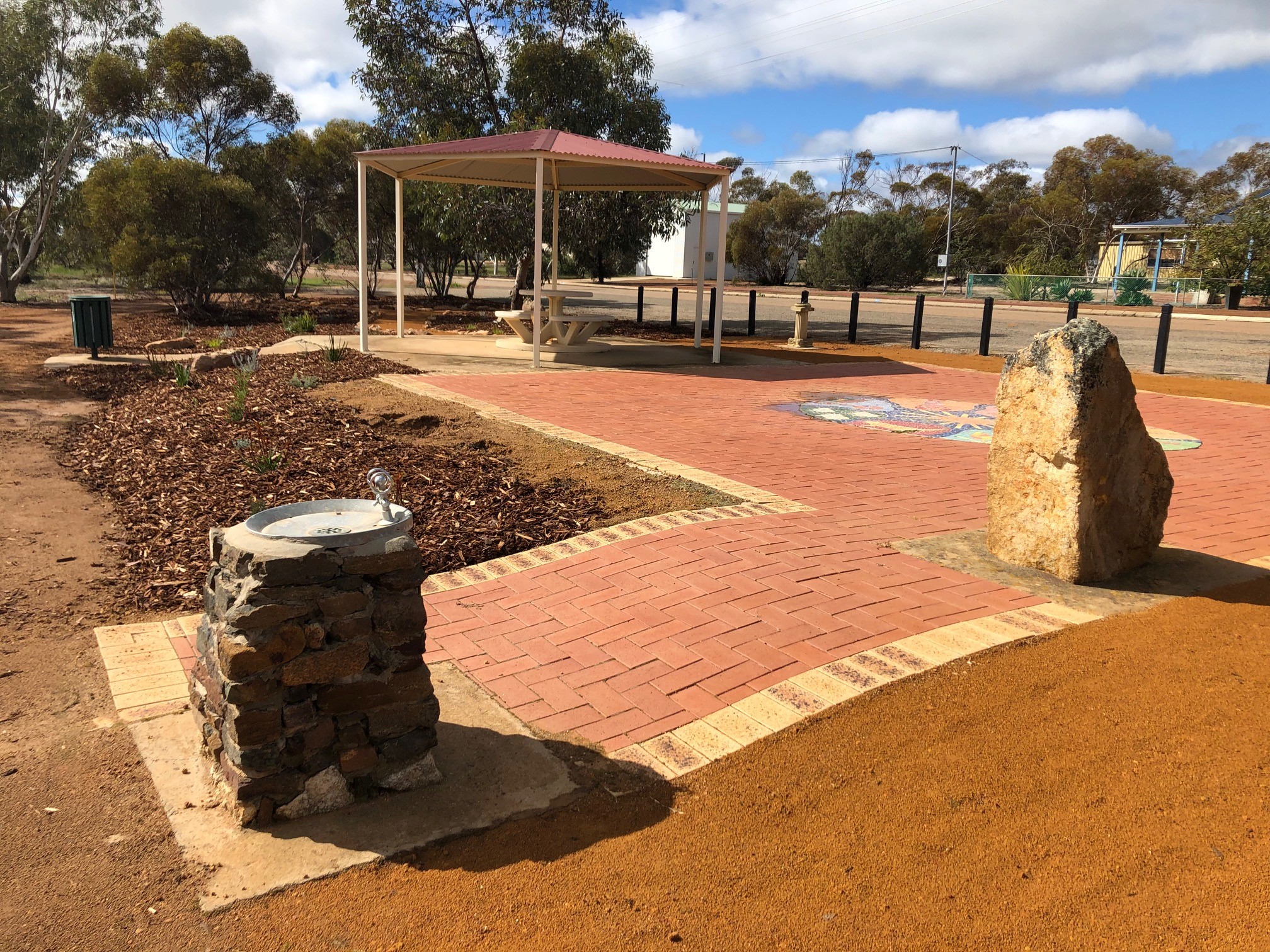 farming tools and equipment. A working display of gramophones and 78 records is also a feature.
Visitors enjoy the yesteryear style of the beautiful Catholic Church and the primary school. See a mosaic featuring the area's flora and fauna. Scenic vistas can be seen at McCann, Buckley's Breakaway and the Karlgarin Hills.
CARAVAN PARK
Tressie's closing from 28th September 2021

Tressie's Museum and Caravan Park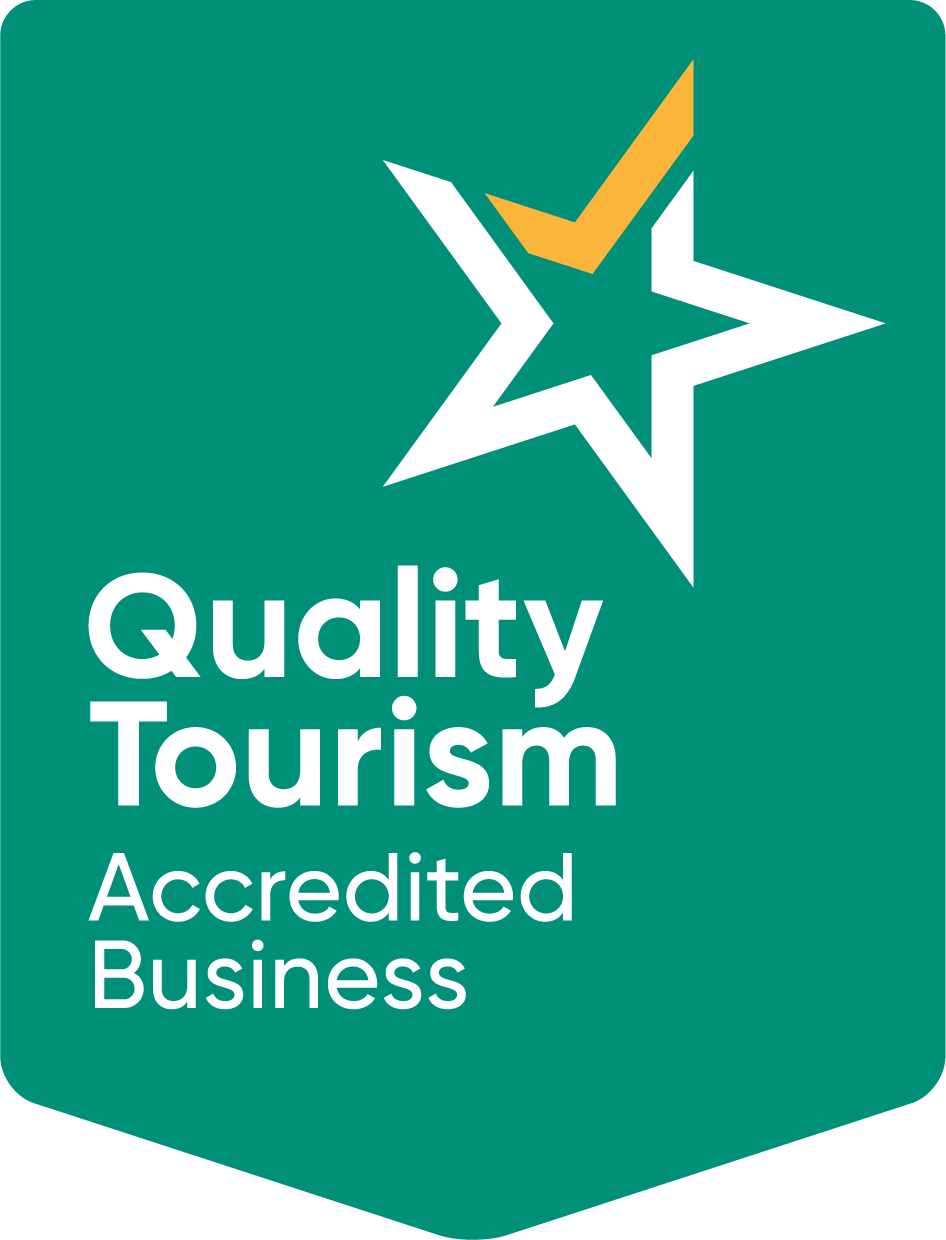 Brookton Highway
Karlgarin WA 6358
Mobile: 0475 895 043
Email: [email protected]
Located 17 kilometres west of Hyden this caravan park has a four star RAC rating. The park is located in a quiet on- farm location adjoining Karlgarin townsite. Powered sites, camping sites, modern ablutions, full disabled facilities, camper's kitchen, TV reception. Backpacker/budget accommodation available. Self contained chalet with 2 bedrooms.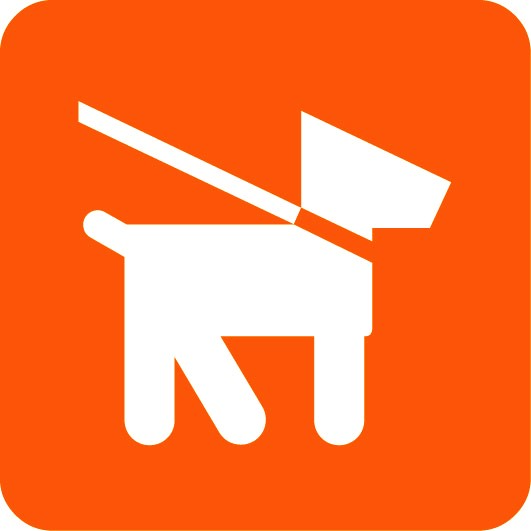 This park is Pet friendly if you utilize your own RV or caravan and does not apply to the parks onside accommodation. Pets to be kept on a leash at all times.
Powered sites 2 adults per night is $35
Non powered site 2 adults per night is $30
The cabin rooms per night are from $40 to $80
Chalet 2 adults per night is $135
FOOD
Kalgarin Country Club

Federal Street, Kalgarin WA 6358
Phone: +61 8 9889 5013
Open: Thursday & Friday. Dinner available