MOTEL
John & Anne Robinson
Phone: +61 8 9871 1685
Email: [email protected]
Guest facilities;
8 Fully s/c motel units with air condition
3 Cabins
1 s/c 2 bedroom cottage
Caravan Park with shady drive through powered sites
Disabled friendly on-site vans
Friendly service, spotless ablution block
Free BBQ facilities
ELGAS LPG gas exchange & refills
EFTPOS
Seniors discounts
Kiosk with food to go
HOTEL
Newdegate Hotel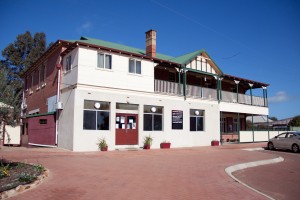 Phone: +61 8 9871 1506
Guest facilities;
Continental breakfast included
Dinner available 6.30 – 8.30 pm
Lunch available Wednesdays – Sundays 12 noon -2 pm
Shared TV lounge area
BED AND BREAKFAST

Hollands Track Bed and Breakfast
Catherine Kelly
Mobile: 0488719032
Phone: +61 8 9871 9032
Email: [email protected]
Website: www.hollandstrackfarmbnb.com.au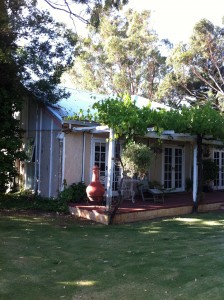 If you are exploring the countryside or seeking to walk Holland Track, the Farm B&B offers quality accommodation and guided walks to Silver Wattle Hill and Jam Patch Soak. Bird life is plentiful – view the eagles ' nest, mallee fowl and kurrawongs. The botanic diversity is immense, with orchids, verticordia and other wildflowers abounding in spring.
Guest facilities;
Room for 6 guests
Barbecue.
Microwave
Rambling gardens.
Farm tours.
Dinner on request
CARAVAN PARK
Newdegate Caravan Park
John & Anne Robinson
Phone: +61 8 9871 1685
Email: [email protected]

Guest facilities
8 air-conditioned refurbished motel units with
TV, Microwave, coffee making facilities
Fully self contained 2 bedroom cottage
Shady powered drive through sites
Disabled friendly
On-site vans
Free BBQ facilities
LPG gas cylinder exchange
EFTPOS
Fully Equiped Laundry
Fully stocked kiosk
Onsite RV dump point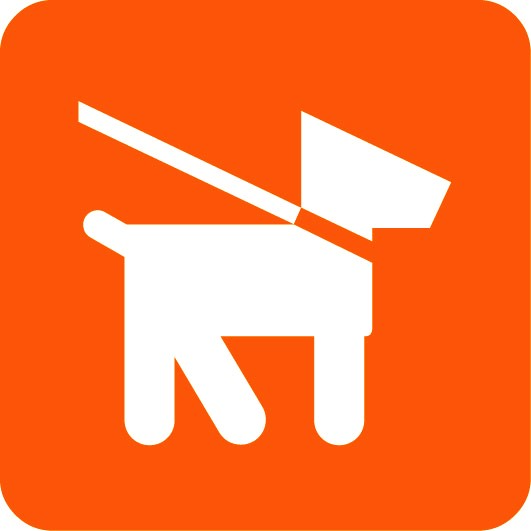 This park is Pet friendly if you utilize your own RV or caravan and does not apply to the parks onside accommodation. Pets to be kept on a leash at all times.