HOTELS AND MOTELS

Narembeen Hotel
2 Churchill Street
Narembeen WA 6369
Phone: +61 8 9064 7272
Email: [email protected]
Motel room style accommodation, restaurant dining, beer garden, catering for functions, daily meal specials.
One twin room and four double rooms all ensuite.
Twin Room: from $70.00 per night
Double Room: from $70.00 per night
Narembeen Motel
18 Thomas Street
Narembeen WA 6369
Phone: +61 8 9064 7315
Mobile: 0410 654 930
email: [email protected]
Website: www.narembeenmotel.com.au
Self-contained and single units, modern and comfortable, reverse cycle airconditioning, laundry facilities.
3 Queen self-contained and 3 double units, Sofa beds and Fold-a-beds available.
Self Contained Unit: from $125 One -two people (Sofa bed $25 extra, Fold-a-bed $10 extra)
Double Room: from $85
BED & BREAKFAST

Adrian's Retreat B&B
32 Brown Street,
Narembeen WA 6369
Phone: +61 429 333 646 Rosemary Smoker
3 bedroom bed and breakfast style accommodation located conveniently in the Townsite of Narembeen
FARMSTAY

Santaleuca Bed & Breakfast
Wogarl West Road
Narembeen
(off the Merredin – Narembeen Road 17kms north of Narembeen) 21 kms from Bruce Rock & 55kms from Merredin.
Phone: Michelle 0428 647 409 Steve 0428 647 419
Email: [email protected]
Website: www.santaleucasandalwood.com.au
Tariff: 2 Double rooms and 1 Twin $130 per couple
$110 single person
Breakfast included in the price quoted above. Family and pet friendly. Business travellers and groups welcome.
Santaleuca B & B's kitchen produces the worlds first ever edible Roasted Sandalwood Nuts and marinated Sandalwood Nuts – Gobbles.
Nature based country style accommodation in the midst of 100 hectares sandalwood plantation.
CARAVAN PARK
Narembeen Caravan Park & Cabins
Currall Street
Narembeen WA 6369
Phone: +61 8 9064 7308
After Hours: 0428 973 602
Email: [email protected]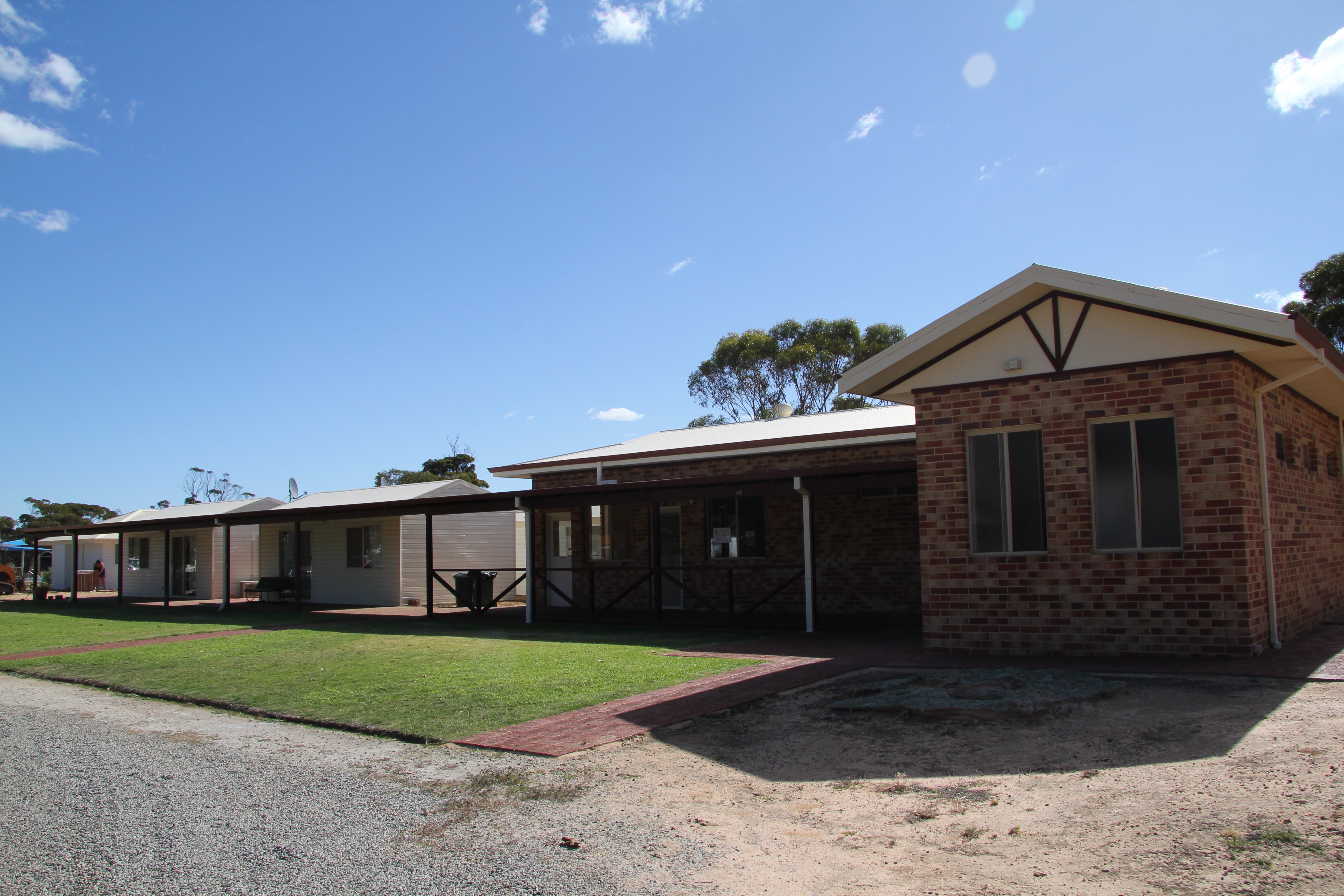 Powered sites, 2 x 1 bedroom cabins, 3 x 2 bedroom cabins, ablution block and tenting area. Dump point available.
Free 72 hour parking is available for fully self-contained RV's.
Cabin – 1 bedroom: $77.00 up to 2 people
Cabin – 2 Bedroom: $132 up to 4 people
Cabin – each additional person (per day): $ 16.50
Cancellation/No Show (less than 24 hours notice) 1 night's accommodation
Powered Site: $27.50 per day Weekly: $132.00
Unpowered Site: $11.00 per day Weekly: $44.00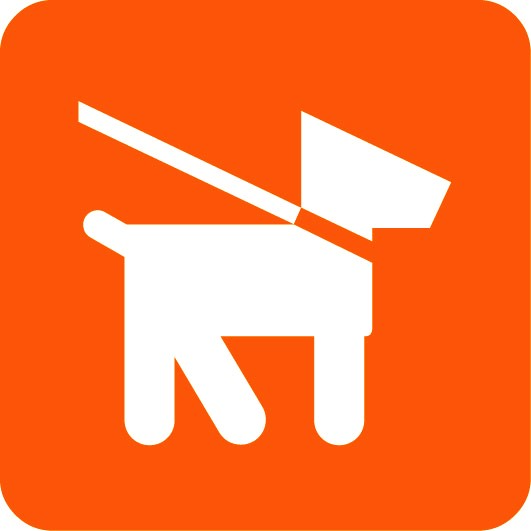 This park is Pet friendly if you utilize your own RV or caravan and does not apply to the parks onsite accommodation. Pets to be kept on a leash at all times.