CARAVAN PARK

Beacon Caravan Park

Lucas Street
Beacon WA 6472
For Caravan Park Cabin Bookings: 0488 025 853 or book online at www.mtmarshall.wa.gov.au

The Beacon Caravan Park is located on the main street of Beacon at the eastern end of town within walking distance of the local business and town facilities. The park has 12 powered sites, several un-powered sites and tent sites as well as on-site self-contained cabins and 8 single rooms with ensuites. The park has air-conditioned cabins, disabled facilities, shower, laundry, barbecue and grassed area. Cash, eftpos & credit card facilities available .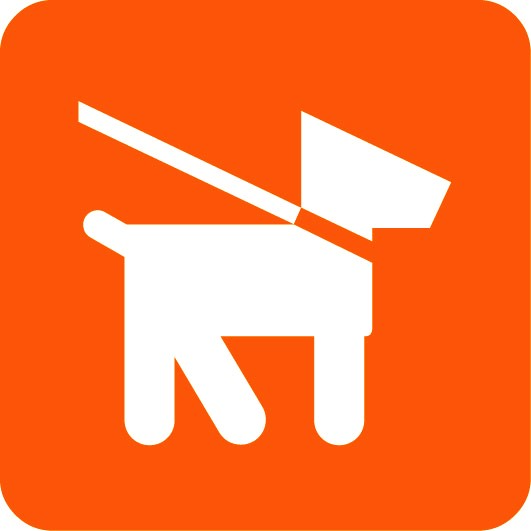 This park is Pet friendly if you utilise your own RV or caravan and does not apply to the parks onside accommodation. Pets to be kept on a leash at all times.
Self Contained Units
Cabins:
Dongas: $99 per night and $595 per week for 1 Person (king single only)
Single Cabin:$110 per night and $658 per week for 2 people.
Double Cabin: $132 per night and $791 per week for 4 people.
Caravan Sites
Powered Site: $26.00 per night, $155.00 per week (Based on 1-2 people)
additional person $11 per night
Unpowered Site: $11.00 per night, $44.00 per week (Based on 1-2 people)
$10 Voucher reward per night applies to all accommodation (except tent sites) at the Bencubbin Caravan Park, up to a maximum of 5 vouchers per tenant, can be redeemed at participating businesses in Beacon or Bencubbin