MOTEL

Westonia Tavern
Lot 1 Wolfram Street
Westonia WA 6423
Phone: +61 8 9046 7012
Fax: +61 8 9046 7034
Mobile: 0409 706 588 (Manager Amy Stevens)
Email: [email protected]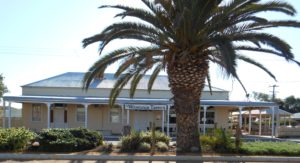 Located on the main street of Westonia. 12 single rooms with ensuite and two double/ family rooms with ensuite. Breakfast and lunch available upon request. Dinner is available from 6pm – 9.00pm.
Single: $80 per night
Double / Family: $100 per night
CARAVAN PARK

Westonia Caravan Park
Corner Kaolin & Wolfram Street
Westonia WA 6423
Phone: +61 8 9046 7063
Fax: +61 8 9046 7001
Email: [email protected]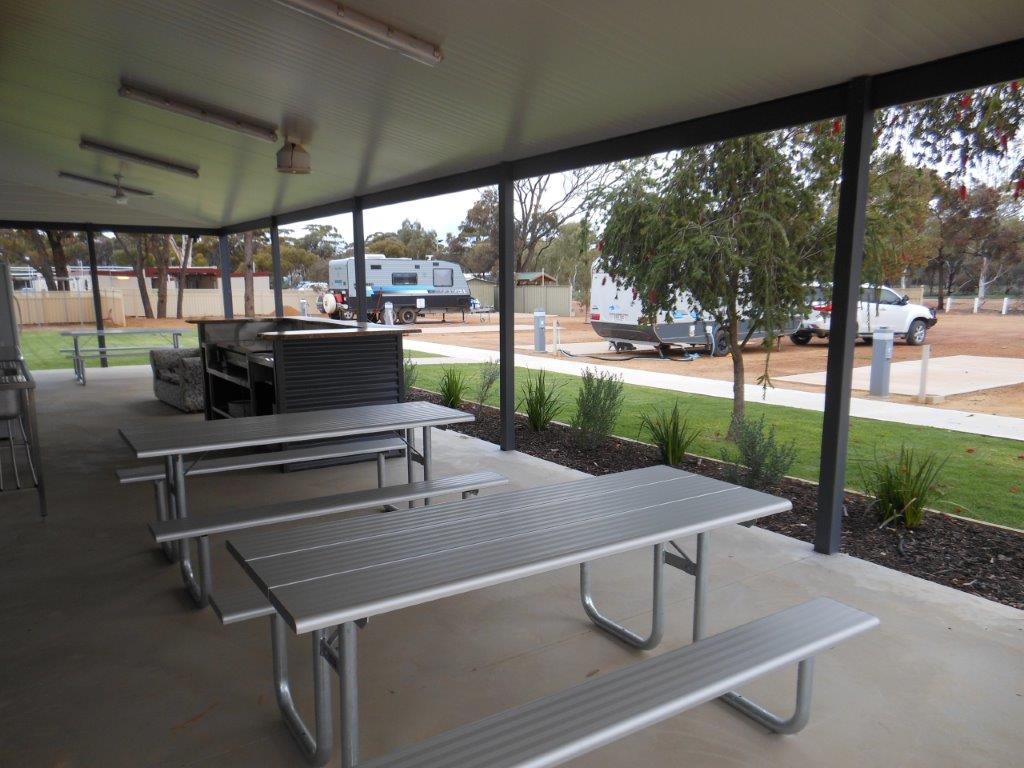 Visit Westonia and take a step back in time with the historic facades and Hood-Penn museum. Take a walk along the nature trail through 4,000ha of natural woodlands or take a picnic at one of several nature reserves with spectacular rock formations. You can view an operational gold mine from the Edna May lookout. Westonia Shire Caravan Park comes complete with NEW ablutions and NEW camper's kitchen. The Park is budget friendly with 9 x powered sites and overflow facilities available.
Powered Site: $15 per night
Unpowered Site: $11 per night