Natural Wonders of the Wheatbelt
Curtains of bark and the sleek shining trunks of stately salmon gum greet visitors in autumn (March to May).
Carpets of pink and yellow everlastings, roadside verges festooned in wattle and a great diversity of wildflowers delight the visitor in winter and spring (July to October).
Granite rocks are wonderful at all times of the year. Explore Wave Rock in the south, Elachbutting to the north, Kokerbin Rock and Billyacatting to name just a few.
Interpretative walks throughout the region offer an insight into the environment and are a great way of interacting with plants and animals.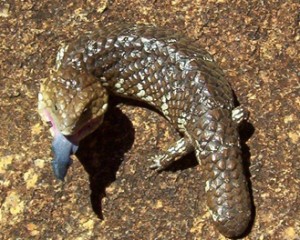 Nature and Shire Reserves throughout the Central Wheatbelt area contain a wide variety of habitats. We ask you to respect reserves and leave no evidence of your visit. No camping is permitted in reserves unless indicated.
The woodlands of the Wheatbelt contain a greater diversity of flora and fauna than the forests of the south west of the State. You may even see a mallee fowl wander by or encounter a kangaroo or echidna.
The dedicated plant enthusiast or bird watcher may like to try and find many of the species listed under Flora species, Tree gallery and Birds.