Climate
Hot dry summers and mild winters characterise the weather of the Eastern Wheatbelt.  The summer average daily maximum temperature is 34 degrees, with a daily minimum of 17 degrees Celsius.  In Winter this becomes the daily maximum with an average minimum of 5 degrees.  The highest temperature recorded is 46.2 and the lowest is minus 3.4 degrees Celsius.  The average annual rainfall is 328 millimetres usually falling between March and November.  There is an average of 170 clear days per year.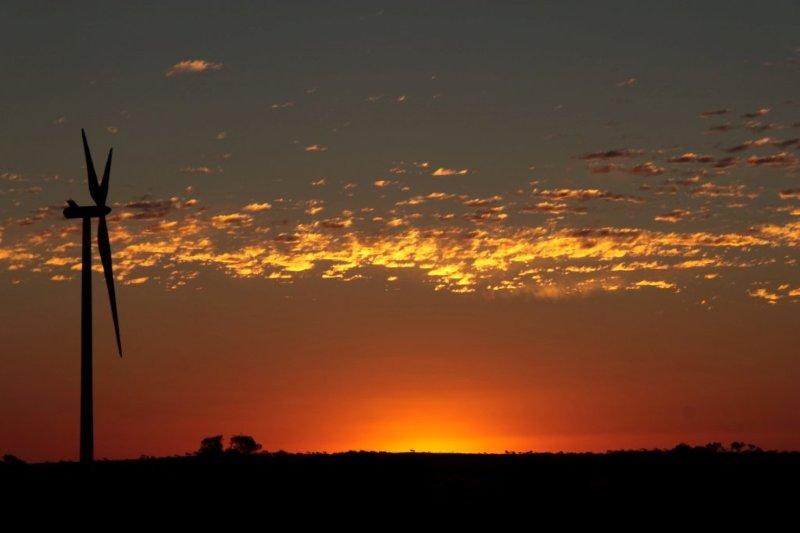 Today 11/16 50%

Chance of a Thunderstorm

Partly cloudy with afternoon showers or thunderstorms. High 37C. Winds NE at 15 to 30 km/h. Chance of rain 50%.

Tomorrow 11/17 0%

Partly Cloudy

Partly cloudy. High 34C. Winds WNW at 15 to 30 km/h.

Sunday 11/18 0%

Clear

A few clouds from time to time. High 29C. Winds WSW at 25 to 40 km/h.

Monday 11/19 0%

Partly Cloudy

Cloudy early, becoming mostly sunny in the afternoon. High 23C. Winds SSW at 15 to 30 km/h.

Tuesday 11/20 0%

Partly Cloudy

Some clouds in the morning will give way to mainly sunny skies for the afternoon. High 22C. Winds SSE at 15 to 30 km/h.

Wednesday 11/21 0%

Clear

Sunny. High around 25C. Winds ESE at 15 to 25 km/h.